Simple To Operate and Safe
Our systems are controlled by high - end industrial computers. This enables precise tempera- ture control and smooth working of our equipments. The X2 Series is equipped with various new and futuristic features while doing it's job as it should be done.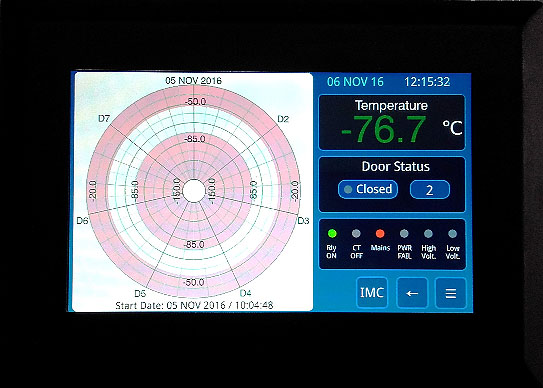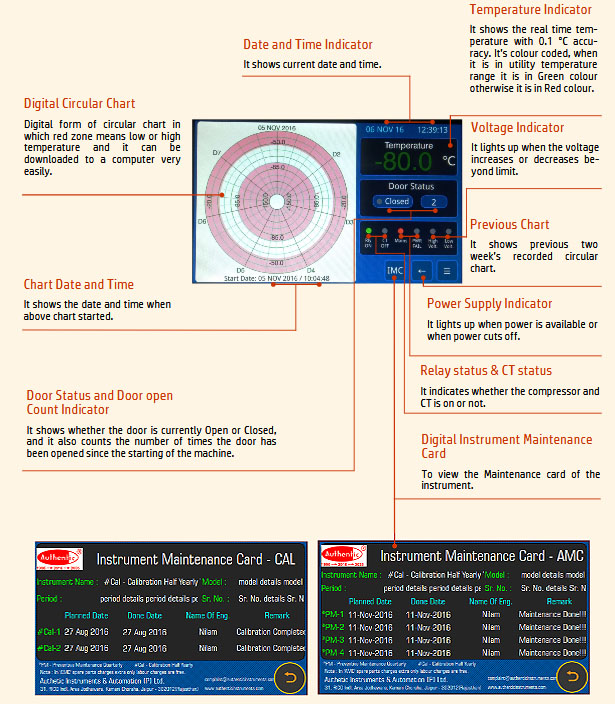 Specification:-
7.1" Touch screen for monitoring and controlling the temperature of the equipment, it is very user friendly and completely programmable.
Inkless & paperless smart chart recording system with 3 weeks chart storage capacity.
Digital circular chart can be downloaded from the controller by using a pen drive. (optional)
External Housing Border made from galvanized sheet (rust proof) of 18 SWG, with black, anti - scratch powder coating.
Password Protected for changing the settings.
Interior consists of a robust industrial computer which is capable of running continuously for very long periods.
Instrument Maintenance Card

Now no need to stick Instrument Maintenance Card to the equipment which disrupts it's beauty and wastes paint work on the equipment. The Digital Instrument Maintenance Card consists the details about the equipment, preventive maintenance and calibration, which helps to determine the quality status of the equipment.